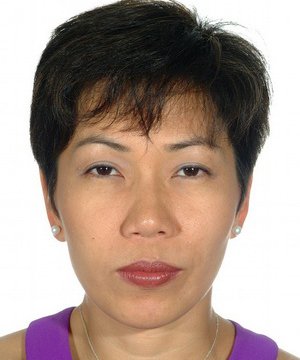 Polestar studio Certified
Pilates International Certification
Stott Certification
TRX Certified
Core Barre certified
Certified Reflexologist, Reflexology Association of Canada
---
Jackie is a certified Pilates instructor who teaches Pilates matwork and reformer classes to beginners and advanced devotees alike. She is a certified studio instructor by Polestar Pilates Asia which is affiliated with Polestar Education, a US-based company recognised by the American Council on Exercise as a 'Continuing Education Specialist'.
Jackie has also taken certification courses with Pilates International, a fully approved educational organisation within Australia, and with STOTT PILATES Method.
In order to challenge clients and help them move efficiently and effectively, she combines other methods of movement into her teaching. She has her certification in TRX Suspension Training and Core Barre. She recently attended Inside Out Training held in Singapore.
She began taking Pilates classes over 12 years ago and it soon developed into a passion. Consequently she pursued Pilates certification and has been teaching Pilates for over seven years at Pilates studios around Singapore. Jackie is also a certified Reflexologist by the Reflexology Association of Canada and a freelance writer.