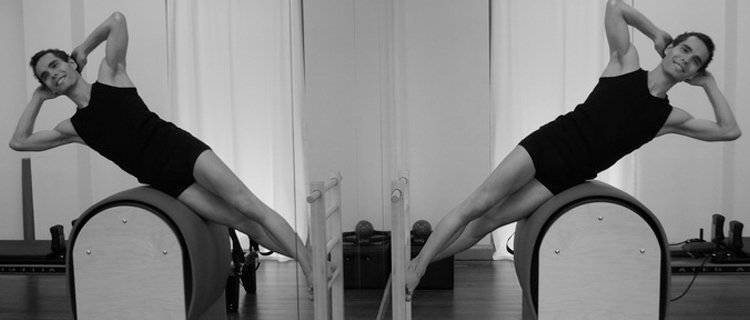 BOOKINGS
Bookings are essential for all classes. Bookings can be made by phone, SMS, in person or via email.
PAYMENT
Preferred method of payment is either cash or cheques payable to CENTRAL PILATES LLP
Credit cards accepted
YOUR FIRST VISIT
We recommend all new clients arrive 15mins early to familiarize themselves with the studio and to fill out the forms required. Please bring any scans, reports or history you may have.
CLASS DURATION
All classes are 55mins unless otherwise stated. Please be punctual as classes will run on time.
CANCELLATIONS
A fee will be incurred on all classes if less than 24hrs notice is provided.
PACKAGES
Packages are non refundable. Packages of 10 are valid for 3 months; Packages of 20 are valid for 6 months. (Extensions may be granted on a case by case basis for medical or travel purposes.)
ATTIRE
Comfortable sports clothing. Nothing too loose fitting as the instructor will need to see your alignment. No shoes required. Socks are optional (Non slip socks are advised for safety!)
CLEANLINESS
For group classes hand towels are provided, we ask clients to kindly spray machines with disinfectant provided and wipe down their machines with hand towel at the end of each class. This is ensuring the cleanliness for the next client.
NOISE
For the comfort of all clients we request that all Mobile Phones are switched off or to silent mode before entering the studio. This is to ensure classes are not interrupted and that clients can remain focused and stress free! Please keep noise minimal. Your co operation is greatly appreciated.